Rui: it means astute and style in Chinese.
Guan: it means appraisal and scrutiny in Chinese.
RuiGuan International Interior Design - create a happy ambience of space and construct an exclusive atmosphere from a delicate humanistic perspective!
It was founded in 2017.
The service projects include: residential design and commercial space planning, architectural design... And so on.
We possess a professional design team and rich engineering background, particularly put emphasis on the living connection among "space", "people" and "environment" - consequently to create an "exclusive circumstance" for our customers.
Make full use of every budget, and strive to become a trustworthy brand to every proprietor!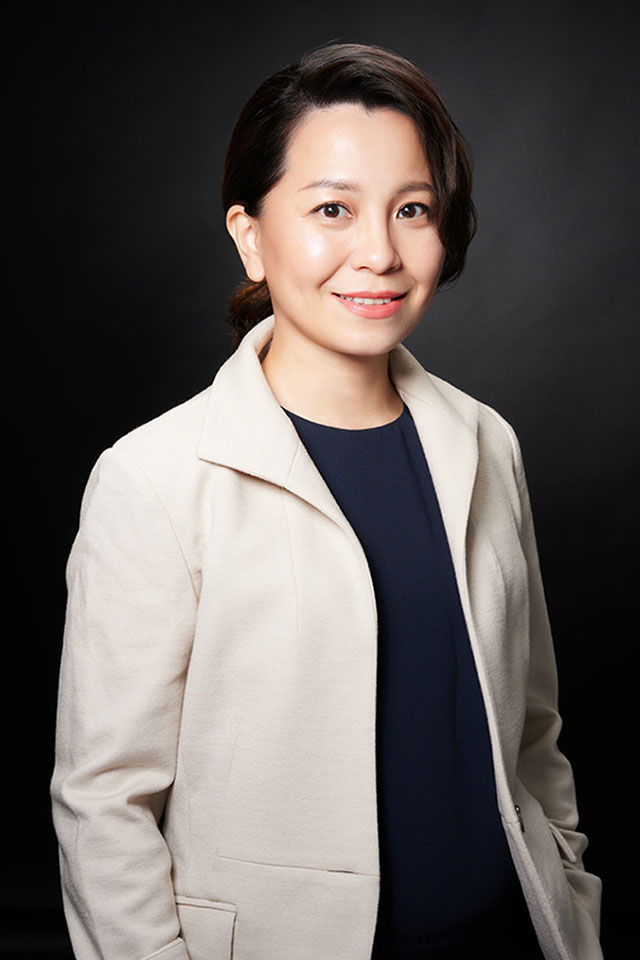 Design is according to people, times, things, places, and other factors after stirring out infinite sparks.
It's a combination of practicality and art.
It's also the interlacing of time and space.
It's the weaving of reason and sensibility.
The honing of design and the logic of craftsmanship those marry into the presentation of sensibility and rationality.
RuiGuan International Interior Design regards the distinct aesthetics of art and humanity, moreover stress on the exclusive emotional personality.
Spatial essence·Life emotion
Space is where the emotional memories are narrated, we comply with the footmark of life and spin to the pure essence of design.
Provide more imagination and flexibility for the users, to be comfy and well aptness.
Space planning·Function guidance
Spatial flow - free moving lay out, and along with timing changes to enjoy a variety of scenes.
Pattern configuration -- tend to connect the interaction between space and people.
By way of professional integration, which meet the needs and preferences of users.
Tinge texture·Spatial feature
The structure proportion, the material texture and the quality of details, accordingly constitute the delicate style and the unique implication of the space.